Lubbock, the county seat of Lubbock County, is the 12th largest city in the State of Texas and is also the hub of economic, educational and health care activity in the contiguous region of South Plains. Historically, the Lubbock County was created in the year 1876 and was named in the honor of Colonel Thomas Saltus Lubbock – a Confederate officer.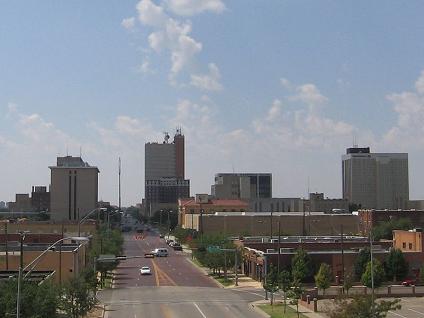 Lubbock is known for its musical heritage and celebrated ranching activities. The music of the land was immortalized by legendary singer Buddy Holly and the Buddy Holly Center in the city is a tribute to this great artiste and other West Texas musicians. The ranching history is well preserved at the National Ranching Heritage Center that is home to some of the original ancient ranch buildings of the region and precious artifacts from the past. Other must visit places include the Depot Entertainment District, which is a perfect musical night out destination for every one in the family.
An architectural beauty, the Texas Tech University brings to life stunning Spanish architecture and is a beautiful sight. Also, a visit to the Silent Wings Museum which was built to remember the World War II glider pilots and the equipment used has a wide ranging display of invasion tools. Children and youth have a great trip at The Science Spectrum and the IMAX Dome theatre.
Additionally the beautiful parks and the pleasant climate of the city make outdoor recreation fun and memorable.